COMMERCIAL HEAT TREATERS are the heart of the thermal-processing industry. These businesses provide a wide range of heat-treat services to process parts used in everything from cars and planes to everyday items like scissors and hammers. These businesses also purchase and use the furnaces, ovens, controls and testing equipment mentioned earlier in this eBook.
Our Commercial Heat Treaters Directory breaks down as follows.
The commercial heat treater directory (accessible at www.IndustrialHeating.com/commercialheattreat) also has a Miscellaneous section that includes services such as austempering, carbon restoration, cryogenic testing, flattening/straightening, HIP, sintering and steam treating.
Annealing
Brazing
Carbonitriding
Carburizing

Certifications: A2LA, AS 9100, CQI-9, ISO 14001, ISO 17025, ISO 9000, ISO 9001, ISO/TS 16949, MedAccred and Nadcap

Ferritic Nitrocarburizing

Hardening (Q&T)

High Speed Steel

Nitriding

Tool Steel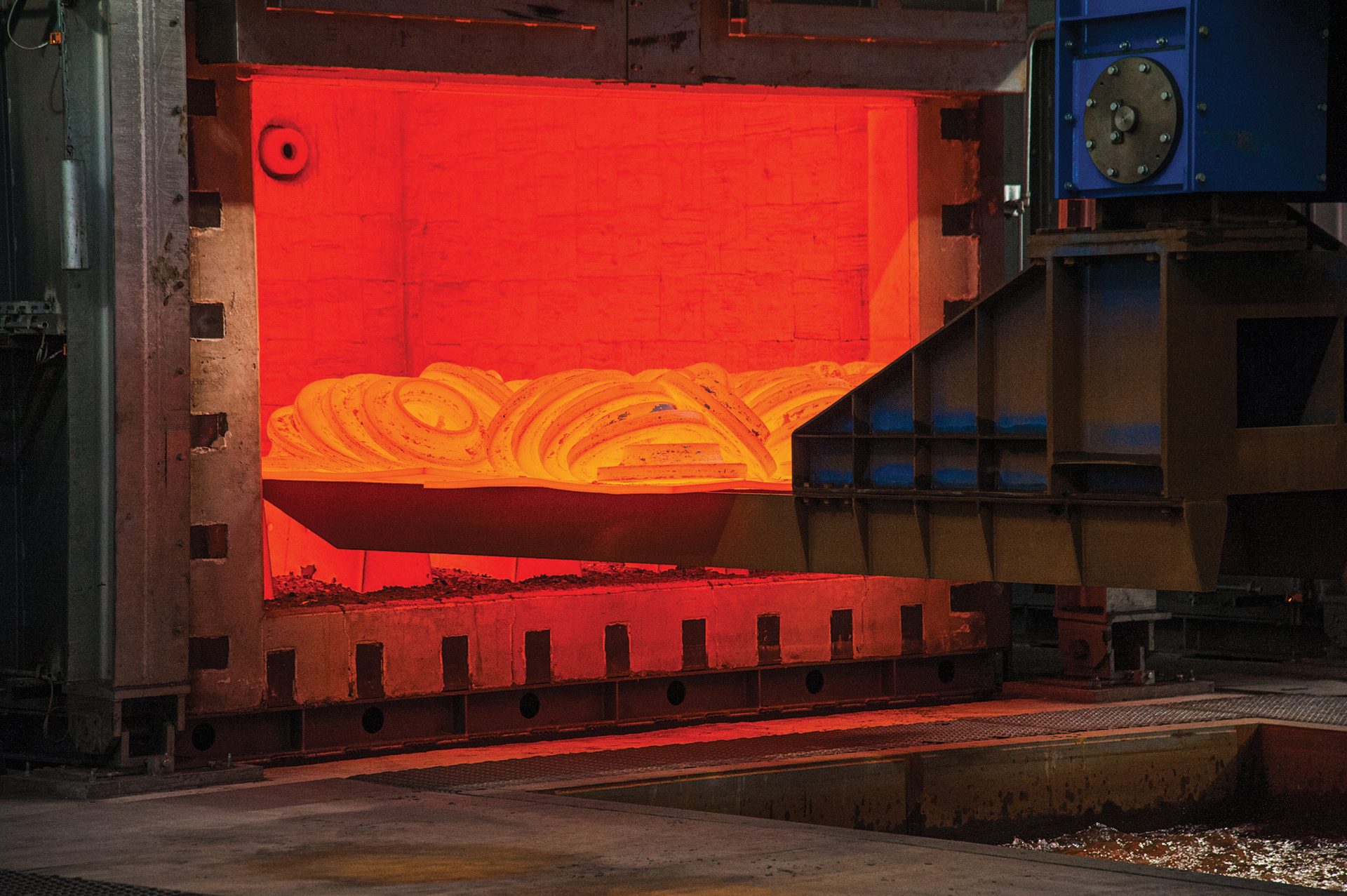 Grigorenko/iStock / Getty Images Plus via Getty Images