FURNACE ATMOSPHERES AND GASES
The thermal-processing industry could not function without the use of ATMOSPHERES AND GASES. Industrial furnaces and other heat-treating equipment need them to run properly.
Our online Furnace Atmospheres & Gases Directory is dedicated to suppliers of a broad range of atmospheres and gases for use in industrial heating operations.
Helium
Hydrogen
Inert Gases
Methane

Nitrogen (Liquid, Membrane, PSA Generators)
Helium
Hydrogen
Inert Gases
Methane

Nitrogen (Liquid, Membrane, PSA Generators)
Oxidizing Gases

Oxygen (PSA Generators)

Propane
Reducing Gases
Steam
Oxidizing Gases

Oxygen (PSA Generators)

Propane
Reducing Gases
Steam
Acetylene
Ammonia
Argon
Carbon Dioxide

Carburizing Gases
Acetylene
Ammonia
Argon
Carbon Dioxide

Carburizing Gases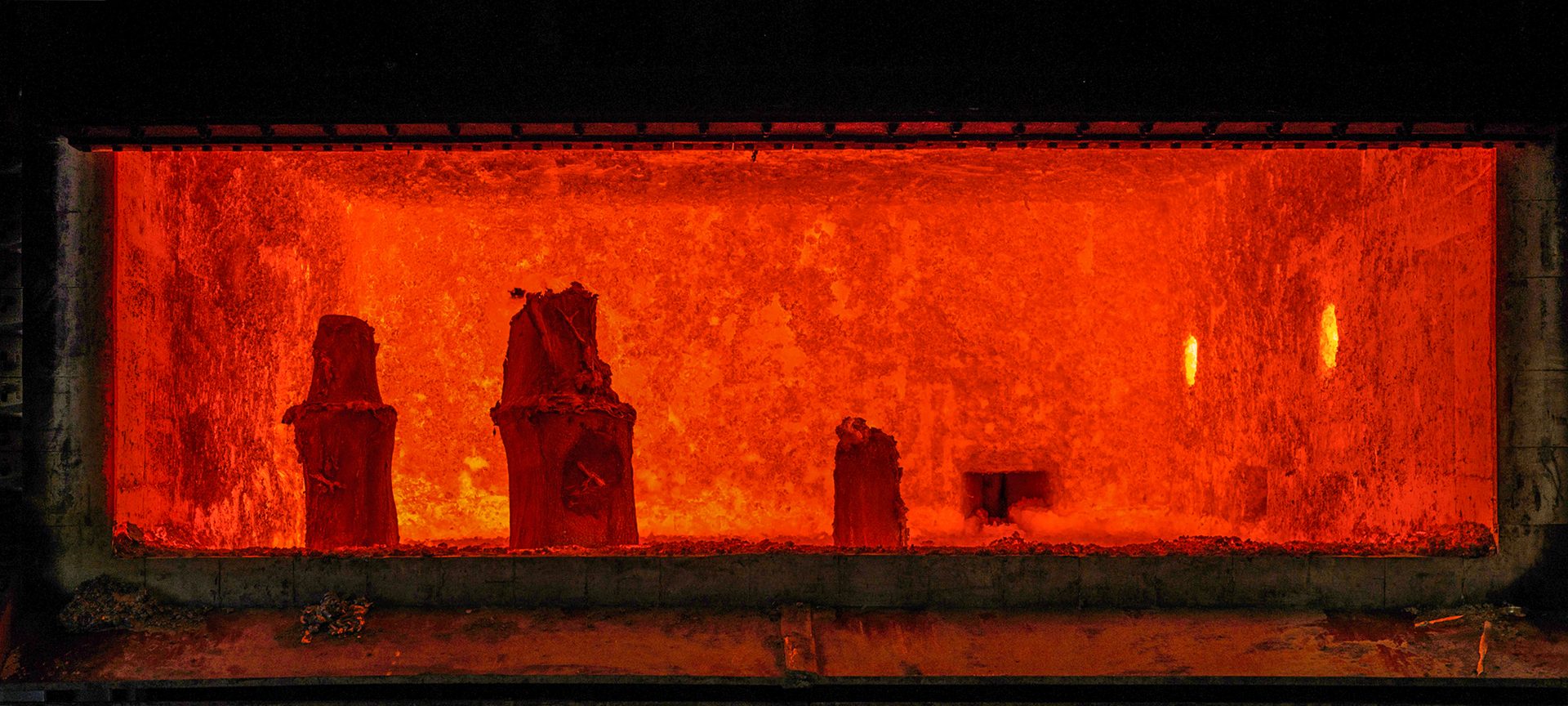 okeyphotos/iStock / Getty Images Plus via Getty Images
Furnace Atmospheres & Gases includes: